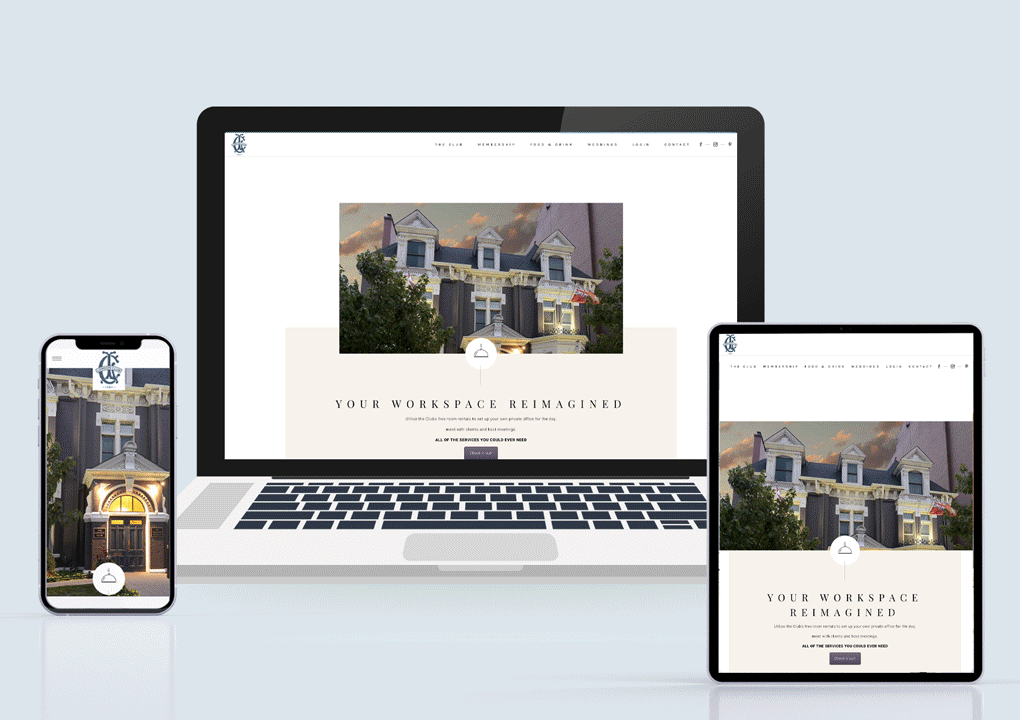 The London Club
An important and historical landmark in the city of London, the London Club building and its valued membership, both hold important positions in the city's history and within the hearts of many of its leading citizens over the past century.
A popular meeting place for professional individuals come to meet, socialize and indulge in a distinguished culinary experience.
Host to elegant and unique weddings and private functions.