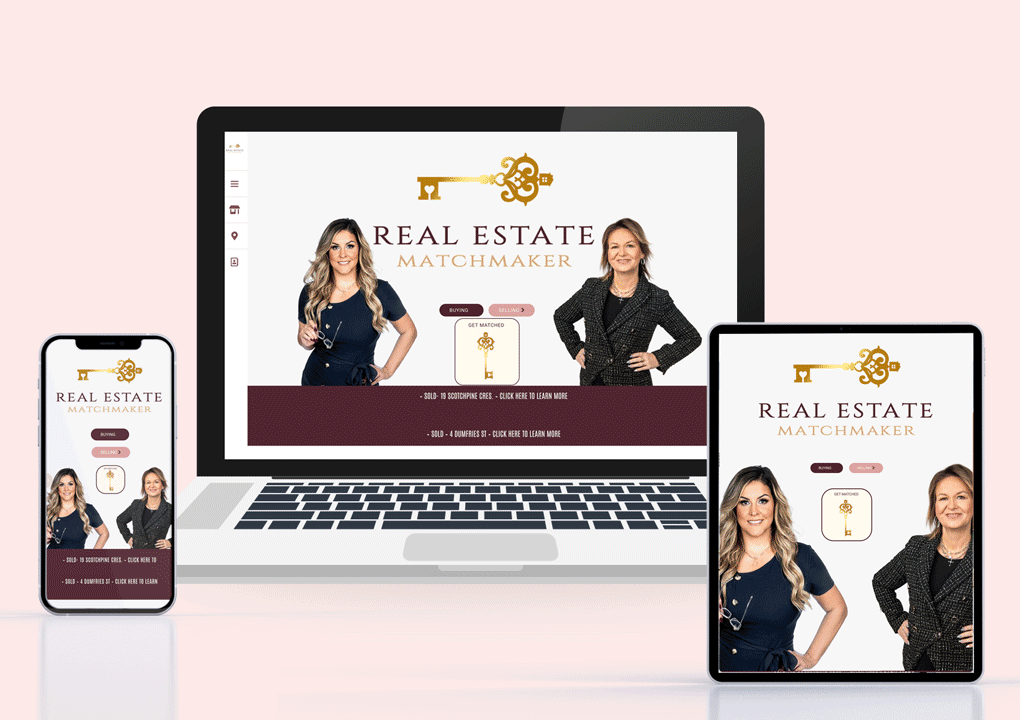 Real Estate Matchmaker
Real Estate Matchmakers: Expert Realtor team in London, Ontario founded by Dee Matijevic.
Marrying her love of design with her background in planning and sales, inspired Dee to pursue her dream career in real estate. After graduating from Interior Decorating, she enjoyed many years in the busy world of sales management. Managing and using her design expertise, helped her gain valuable knowledge of home construction and renovation.