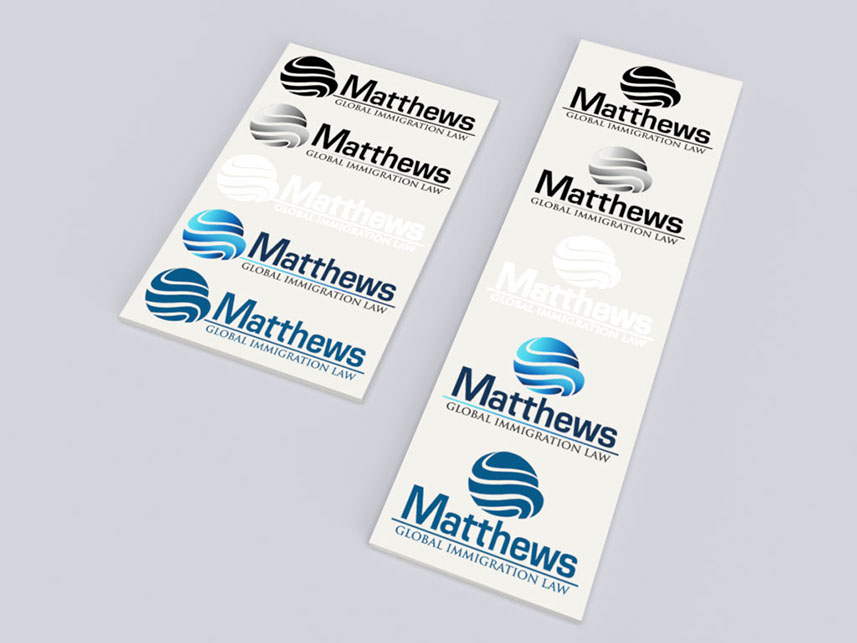 Matthew Global Immigration Law
digital marketing services
We are a leading marketing agency with digital marketing services dedicated to your design, branding needs. With your business goals in focus, we will help you plan and develop customized marketing and digital strategies, branding solutions, graphic design, and media management plans customized and dedicated to saving you time and earning your business growth.
Refine Digital Media was founded by Krista Pellow in 2010, originally established as a part time freelance business. After juggling a young family and three jobs all in different business streams of management, teaching and design, Refine became a full-time business in 2018, under the name Refine Design • Creative content strategies, before it's name change to Refine Digital Media in 2020.
We are a creative design and digital media agency in Ontario and BC, Canada. In the early stages of the Covid-19 pandemic, we had to pivot and focus from growth to 100% support for our client base. It was our sole focus to help them weather the storm the pandemic was serving up. Some clients were forced to close the doors and some were able to operate as essential businesses. One thing they had in common was that they needed to drive their online presence more strongly than ever.
Client:
Matthew Global Immigration Law