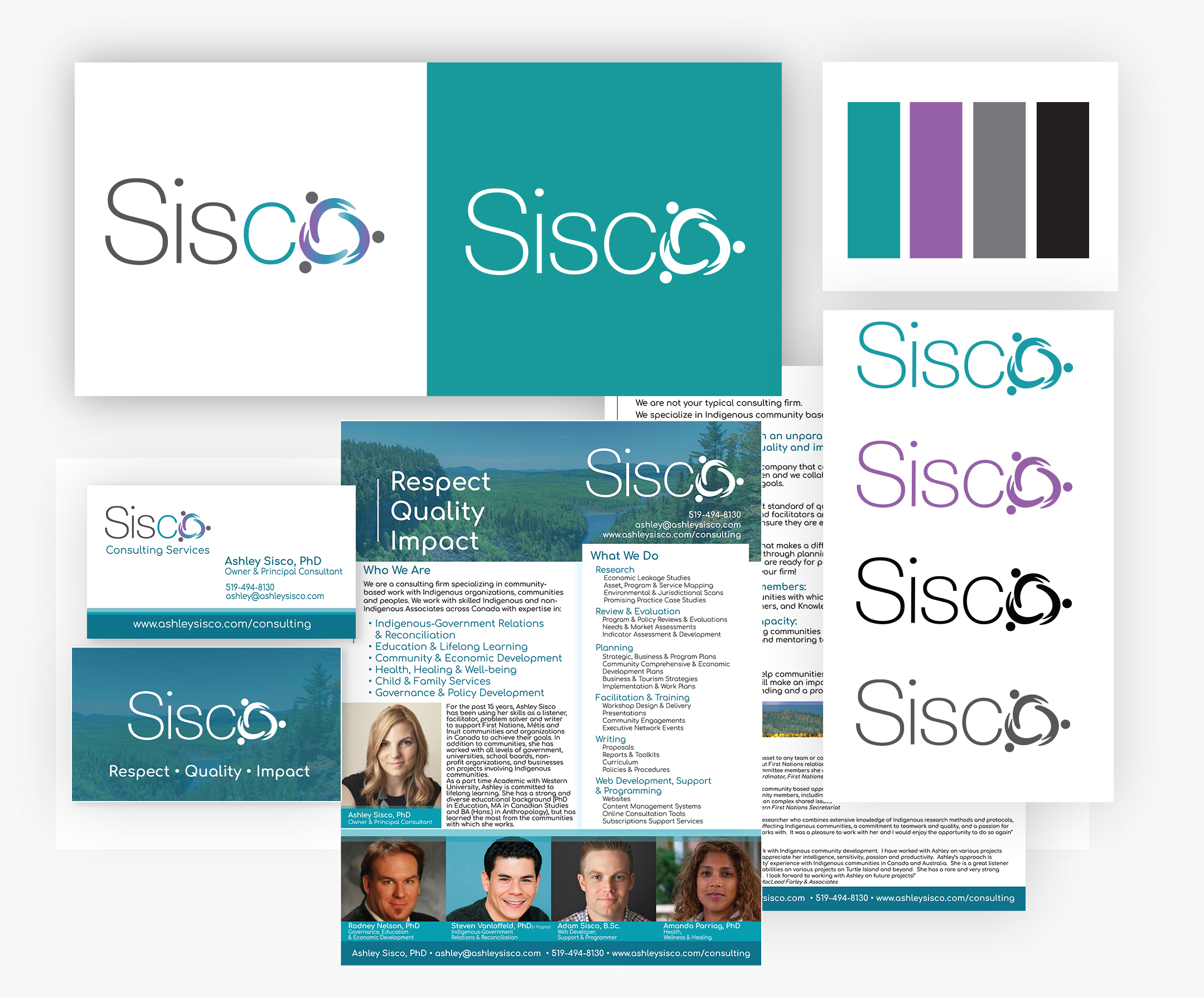 Sisco & Associates Consulting
Great restaurant menu designs can enhance a dining experience, help customers make satisfying choices, and stimulate appetite. However, a menu is more than just a list of the dishes a restaurant has available; it is an advertising tool capable of communicating a restaurant's identity and driving profit – if it's well designed.
GT's On The Beach has been our client since 2010.
Category:
Graphic design & Digital Media